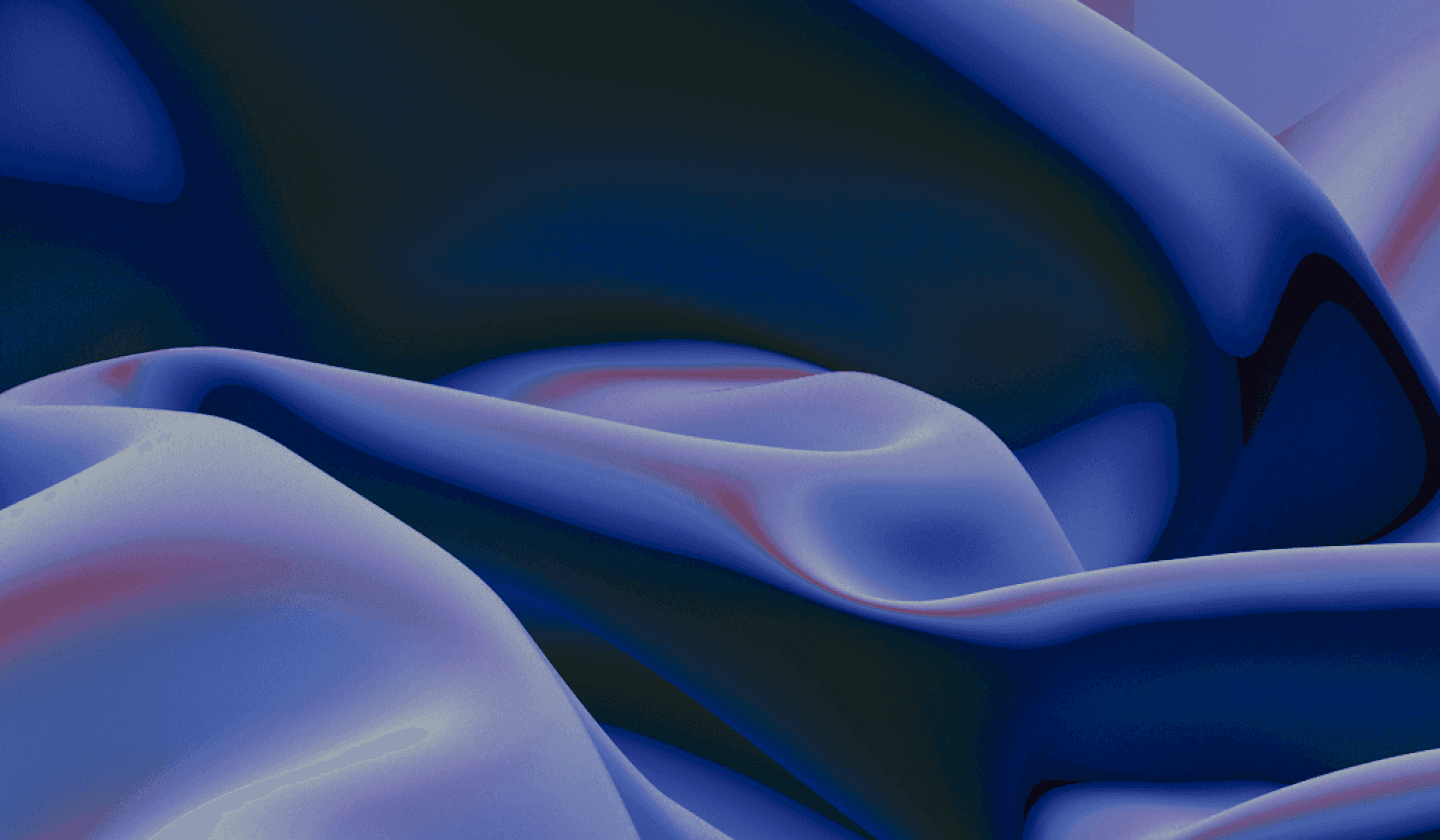 Unique timestamped insights and metadata to leverage your music catalog.
We offer a complete musical profile for metadata tagging combined with sharp timestamped insights to use as cue points.
Used by the world's best companies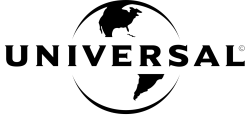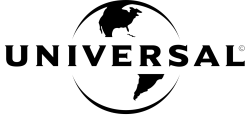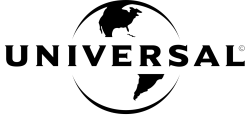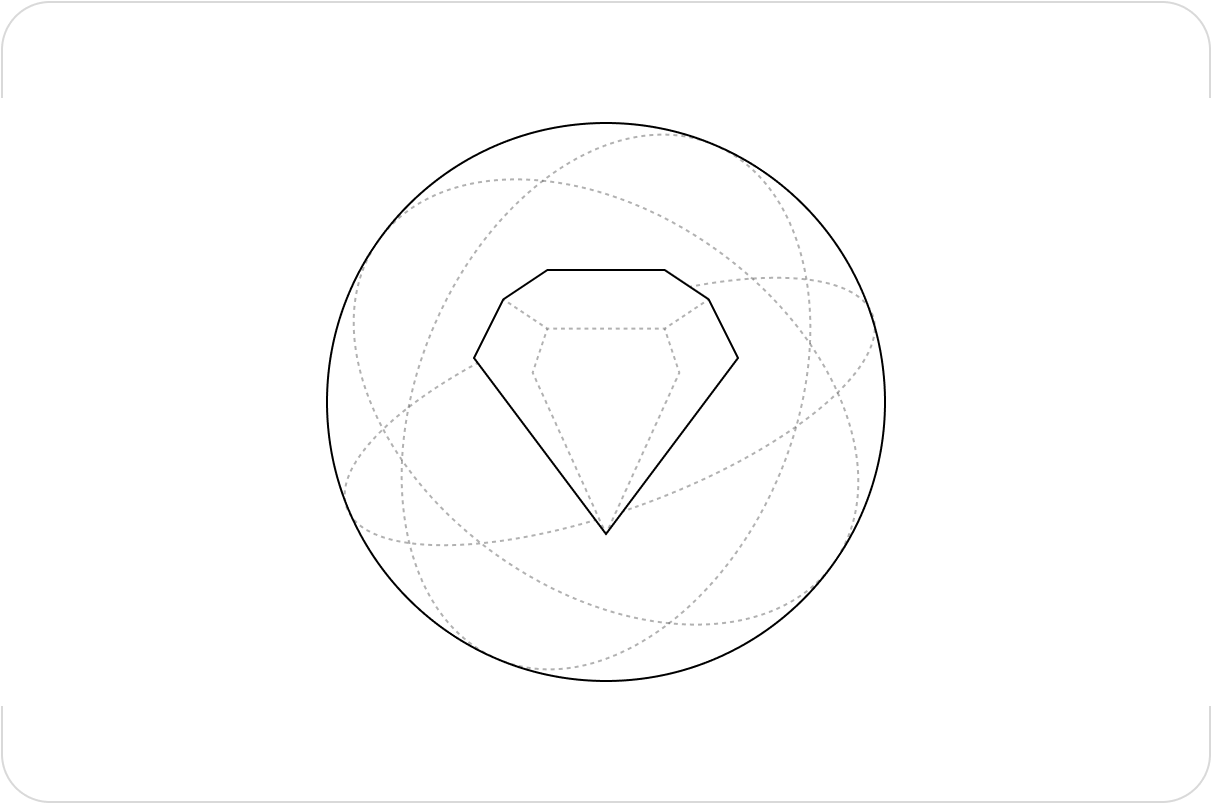 Metadata
mine
From genre, mood, key, and BPM, to complete instrumentation, tempo variation, and vocal register, we make the music speak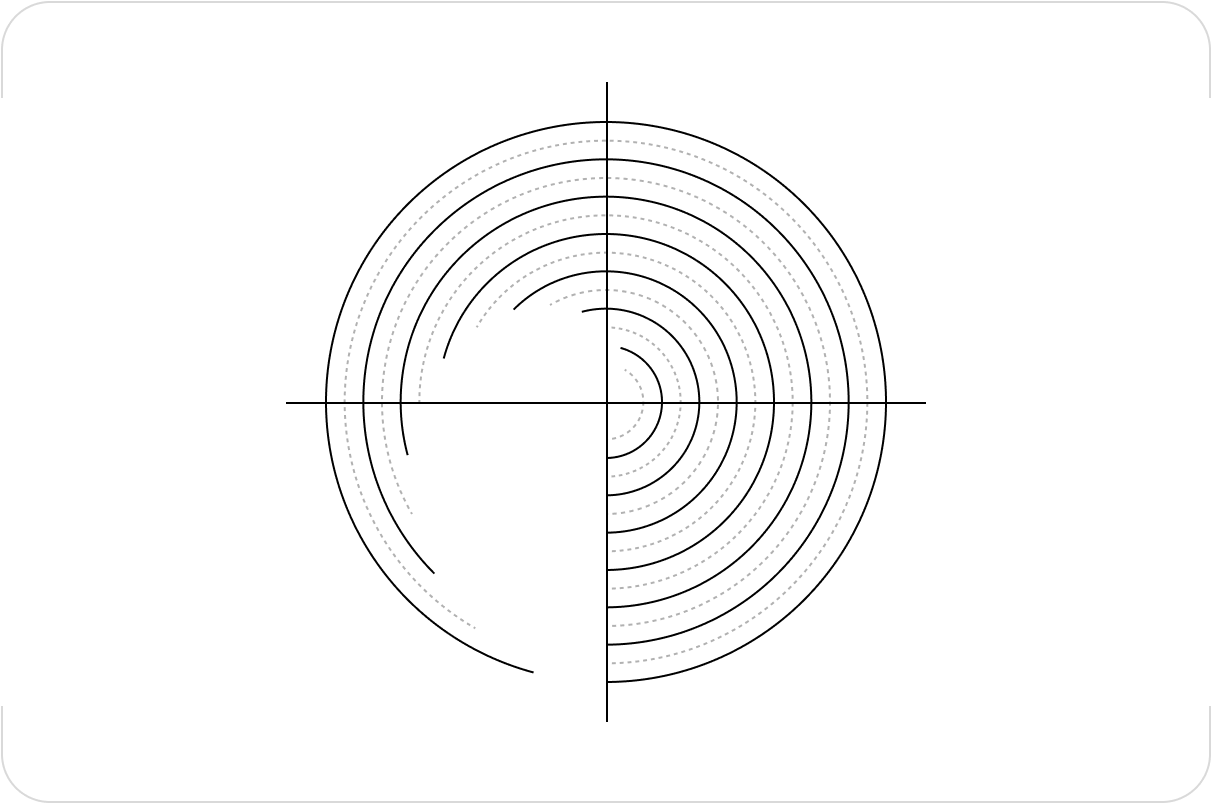 Segment
locator
We break down the structure into timestamped similar parts and highlight the most meaningful section as a summary, ready to be leveraged
Music analysis
For metadata tagging, marketing assets creation, discovery, playlist and recommendation engines
DropFinder
Provides the timestamp of the music climax, the point where a sudden change of rhythm or bass line occurs.
VoiceFinder
Provides the timestamp and duration of the song section
where a singer voice is heard.
All-in-one endpoint
Complete musical profile and those invaluable temporal markers through a single API call
Enough words,
Time to listen
Enjoy these results, powered by our API
Start your
integration now
Fast and seamless integration into your app, software, supply chain, ...

Our free trial awaits, with 60 credits on sign-up you can take a complete ride, no credit card required
The best way to start at your own pace.
Only pay for what you use.
Billed at month end.
Usage capped at 500 credits per month.
Up to 50% off through recurring usage.
No time commitment.
Fee payable in advance.
Flexibly change your tier at any time.
For off package credits, a 25% markup will apply.
Tailored to your enterprise grade needs.
Custom pricing based on volume.
Priority support.
No concurrent processing restriction.
No usage cap.
Used by the world's best companies Music can speak
Time has come to reveal the many hidden gems of your catalog, with smart data that will power music discovery and ready-to-use clips for content creators and music supervisor to cherish