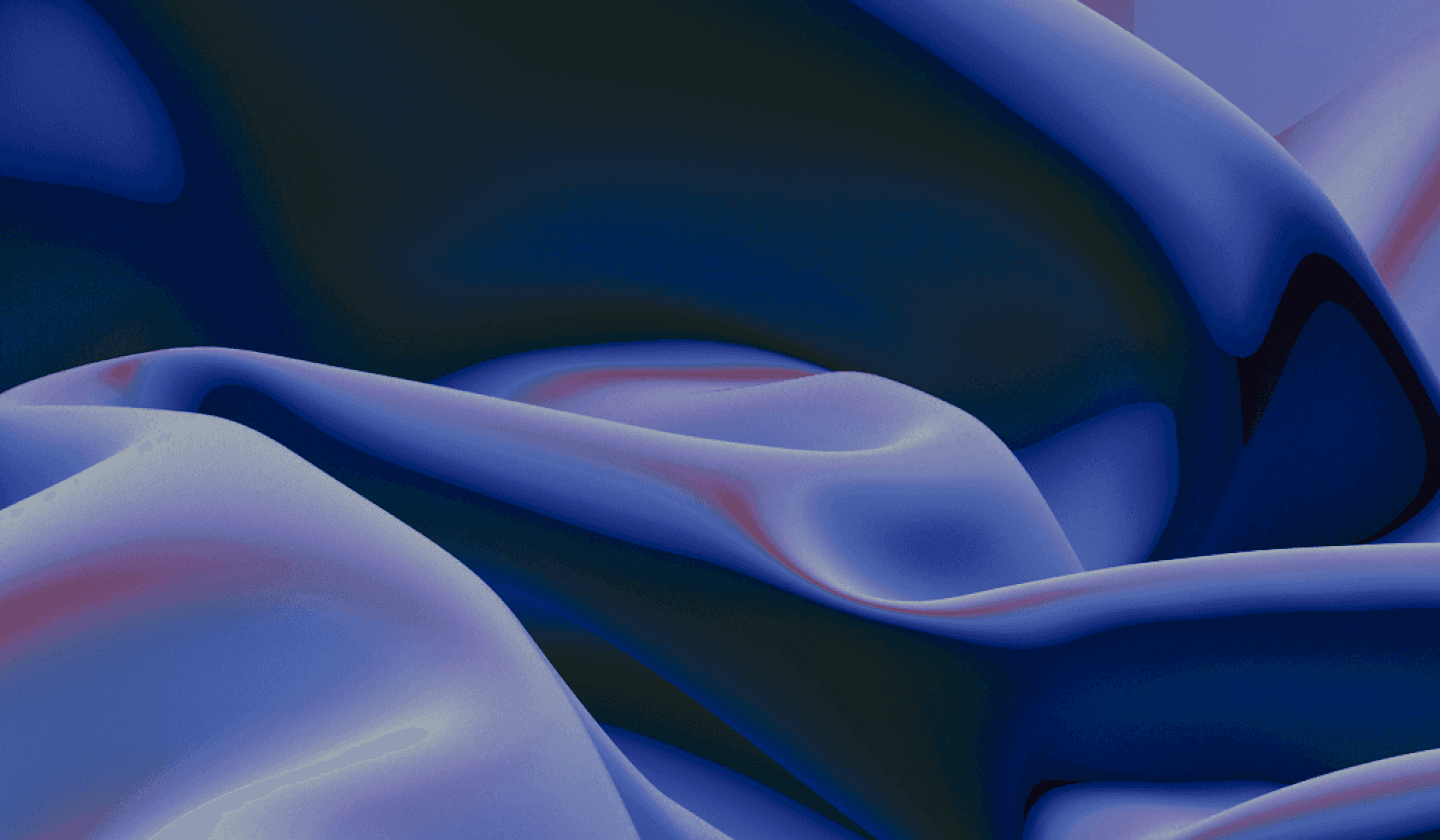 Automatically align all languages text and sound with hours long accuracy.
IRCAM-Centre Pompidou lab's decades of sound and music research enable us to shape an algorithm achieving best-in-class results at scale, easyly integrated to your workflow.
Used by the world's best companies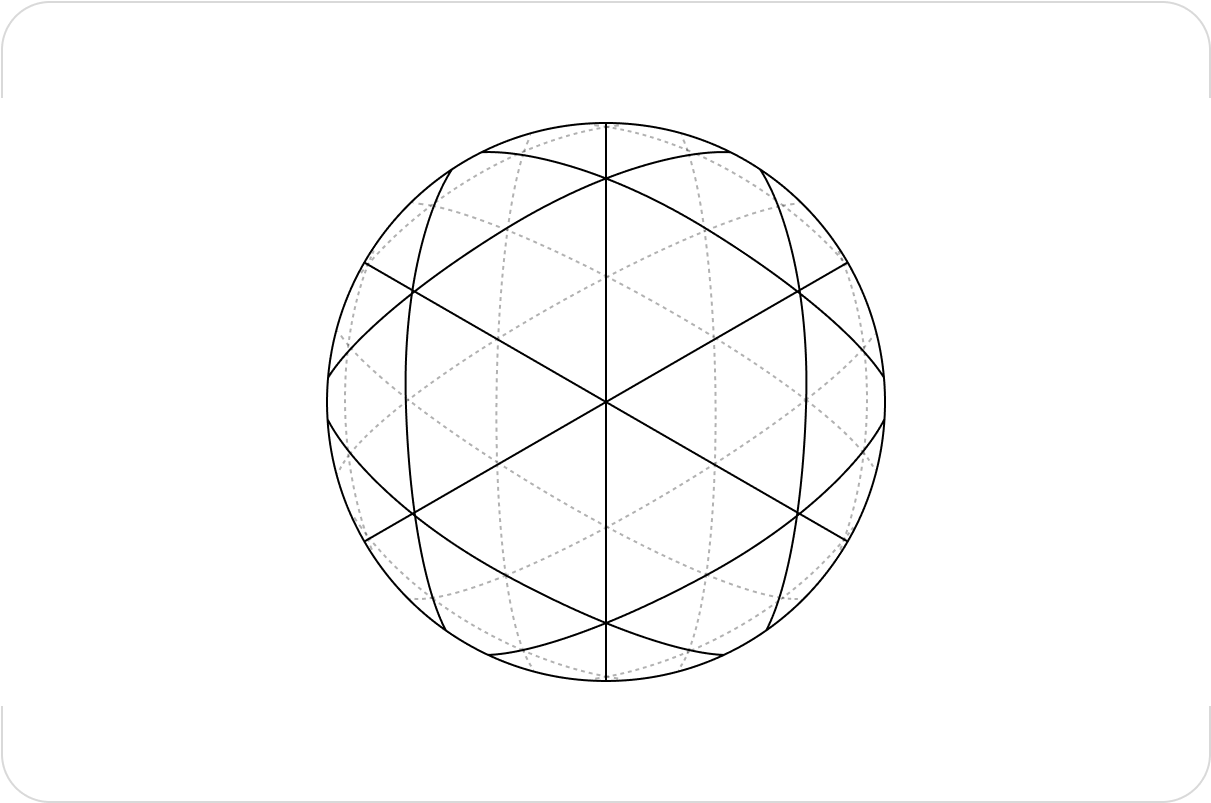 All languages compatible
Provide synced lyrics to your users, in their very own language, even non-Latin alphabets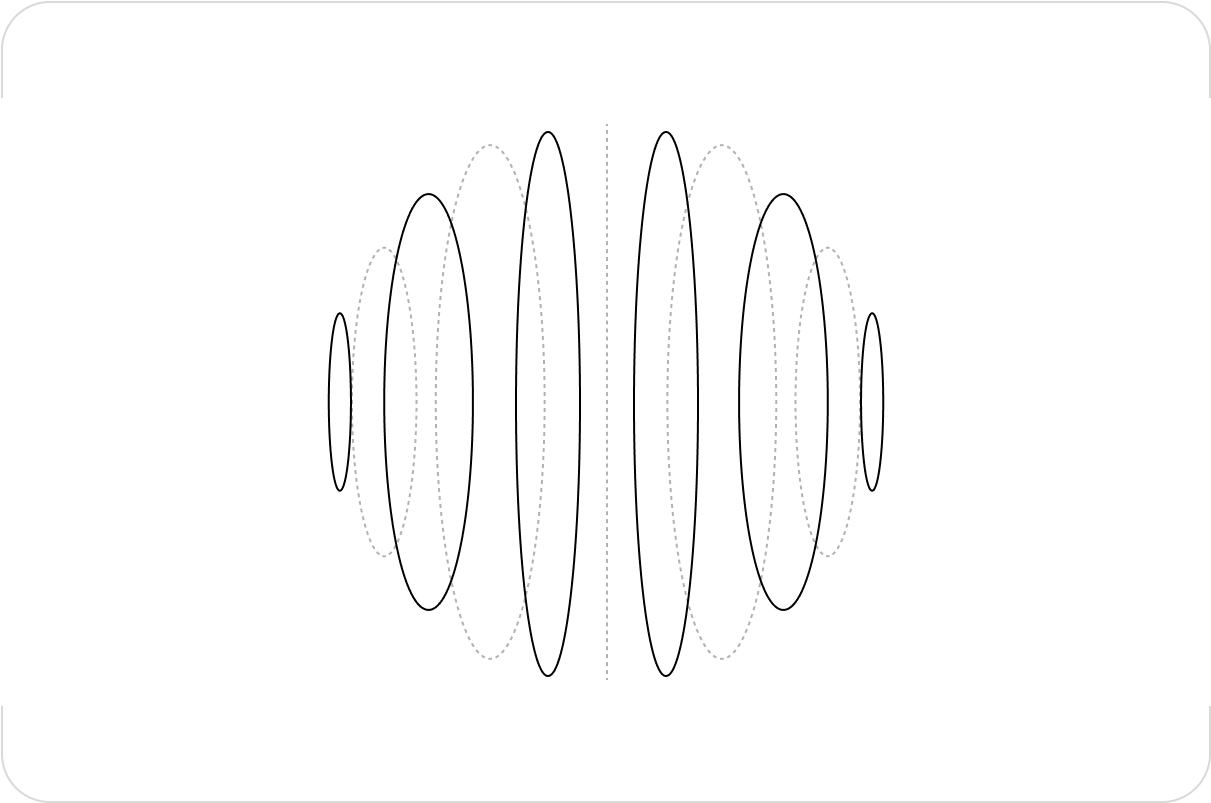 Works on several hours file
Synchronize hours long audiovisual programme with a constant accuracy, through a single API call
Text and sound alignment
For music industry, karaoke, and audiovisual studios
Word-by-word sync
Provide users the best experience possible to engage with their artist's songs
Confidence score
Align text at scale with manual checks reduced at the lowest
API-first
Sync lyrics and/or subtitles seamlessly as part of your supply chain

Our free trial awaits, with 60 credits on sign-up you can take a complete ride, no credit card required
The best way to start at your own pace.
Only pay for what you use.
Billed at month end.
Usage capped at 500 credits per month.
Up to 50% off through recurring usage.
No time commitment.
Fee payable in advance.
Flexibly change your tier at any time.
For off package credits, a 25% markup will apply.
Tailored to your enterprise grade needs.
Custom pricing based on volume.
Priority support.
No concurrent processing restriction.
No usage cap.
Start your
integration now
Fast and seamless integration into your app, software, supply chain, ...
Used by the world's best companies






Want more?
Our AI-assisted automatic sync is 50 times faster than manual sync with way higher accuracy